New Investor Training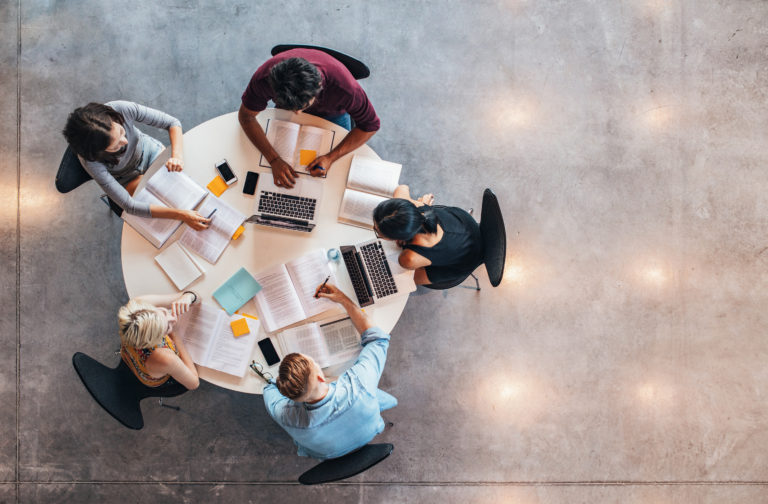 Alternative Lending secured by real estate has become a profitable way to obtain a safe return with protection. I have done it virtually all my life and have gone through the ups and downs of the real estate investing with market trends and I have zeroed in on what I believe is the safest way to invest in real estate with security. If done correctly you should not have the pitfalls of ownership, of being undercapitalized, of tenants, repairs, vandals, and other negatives of real estate ownership.
Our new Investor Training Program
Gravity Capital has created a web/one on one training program to help others break into this lucrative industry. Whether you're an empty-nester, a fresh graduate, or somewhere in between, this program is for you.
What can you expect from our Training?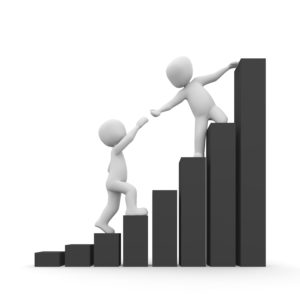 Step by step, we will guide you through secured real estate lending and investing. Whether you would like to lend on your own or use Gravity as a resource or sounding board I will teach you how to make a safe loan. Studying real estate lending is one of the most rewarding career decisions that you'll make in your life. With the right training, you can establish yourself as a well-known and respected investor that could give you the freedom to pursue other interests. As mentioned earlier, mailbox money is comforting and rewarding. It may allow you the free time you have always wished for. More time to spend on hobbies family and friends.
The Benefits of Choosing Gravity Capital
Becoming a real estate lender is heavily reliant upon relationships and referrals within the field. And as a brand-new broker, it might be intimidating to step into the industry without these contacts. However, at Gravity Capital, we already have the established relationships and contacts necessary to give you a boost in the industry as you begin your journey. With Gravity Capital you'll have the 24/7 support you need as you begin to build your own personal portfolio of clients and resources.
Want to know more?
Or Contact
Dave Knudson
801-750-3838
dave@gravitycapllc.com