New Broker Training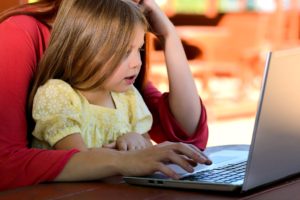 Loan brokering in the alternative finance industry has become a viable primary and secondary income for many baby boomers who have entered the "empty-nesters" stage, as well as a great supplementary income for stay-at-home moms. Dave Knudson, from Gravity Capital, has received more inquiries than he can count from this demographic. In fact, Knudson received so much interest in real estate loans and the loan broker industry that he knew he had to create a solution. This need inspired our Broker Training.
Broker Training Program
Gravity Capital's Broker Training is designed to help you understand how easy it is to make money refering people to people. Whether you're an empty-nester, a real estate broker, a fresh graduate, or an investor, this program is for you. All of us have the same goal. To enjoy the opportunities this life has to offer. It takes money. Learning how to be a loan broker is only the beginning. From there, you will want to invest your broker profits in lending your self. This course will teach you about real estate lending. It will teach you how to ultimately get double digit returns safely lending your own funds or partnering with Gravity lending money. It will teach you how to put your money to work for you, so you can relax a bit.
What Can You Expect From Our Web Training?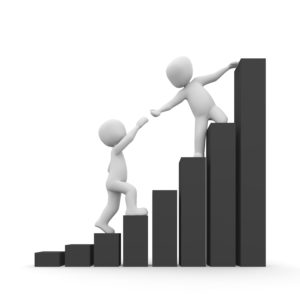 Step by step, we will walk new brokers and investors through the training they need to become successful in an ever-evolving industry. Studying real estate loans is one of the most rewarding career decisions that you'll make in your life. With the right training, you can establish yourself as a well-known and respected loan broker fairly quickly.
The Benefits of Choosing Gravity Capital
A career as a loan broker is heavily reliant upon relationships and referrals within the field. And as a brand-new broker, it might be intimidating to step into the industry without these contacts. However, at Gravity Capital, we already have the established relationships and contacts necessary to give you a boost in the industry as you begin your journey. With Gravity Capital you'll have the 24/7 support you need as you begin to build your own personal portfolio of clients and resources.
Want to know more?
Or Contact
Dave Knudson
801-750-3838
dave@gravitycapllc.com